THE WORD FROM DIRECTOR
Dear friends. I great you in the name of our Lord and Savior Jesus Christ! The Christian Center for Entrepreneurship Development "Success" is a non-profit organization that brings together people who share vision and goals of the Center. The activities of the Center are based on Christian morals with an ultimate goal to spread the kingdom of God on Earth…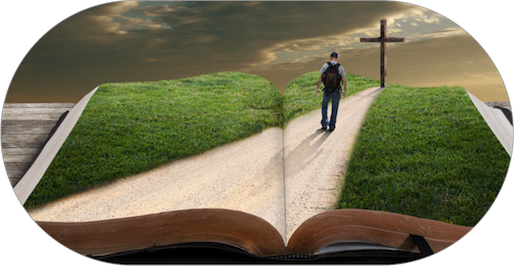 HOW IT'S ALL BEGAN? 
Christian Center for Entrepreneurship Development Success began it's activity in September of 2007 in Ternopil, Ukraine. 
OUR VISION
Changed nations through trained, transformed and equiped people who are following the ways of God
OVERAL PURPOSE 
To launch similar Centers throughout Ukraine and then in other countries of the world…
WHAT WE BELIEVE 
The Center is a Christian organization which philosophy and conseprts are fully based on the Word of God (the Bible). 
Children that daily attend our Center
Students and pupils that are going through our lessons annually
Countries where we held seminars and trainings
Years of experience in training and consulting
OUR ADDRESS
47008, Ternopil, Spitalna st. 7а, office 42
GPS 49.547974892708964, 25.60097937385512