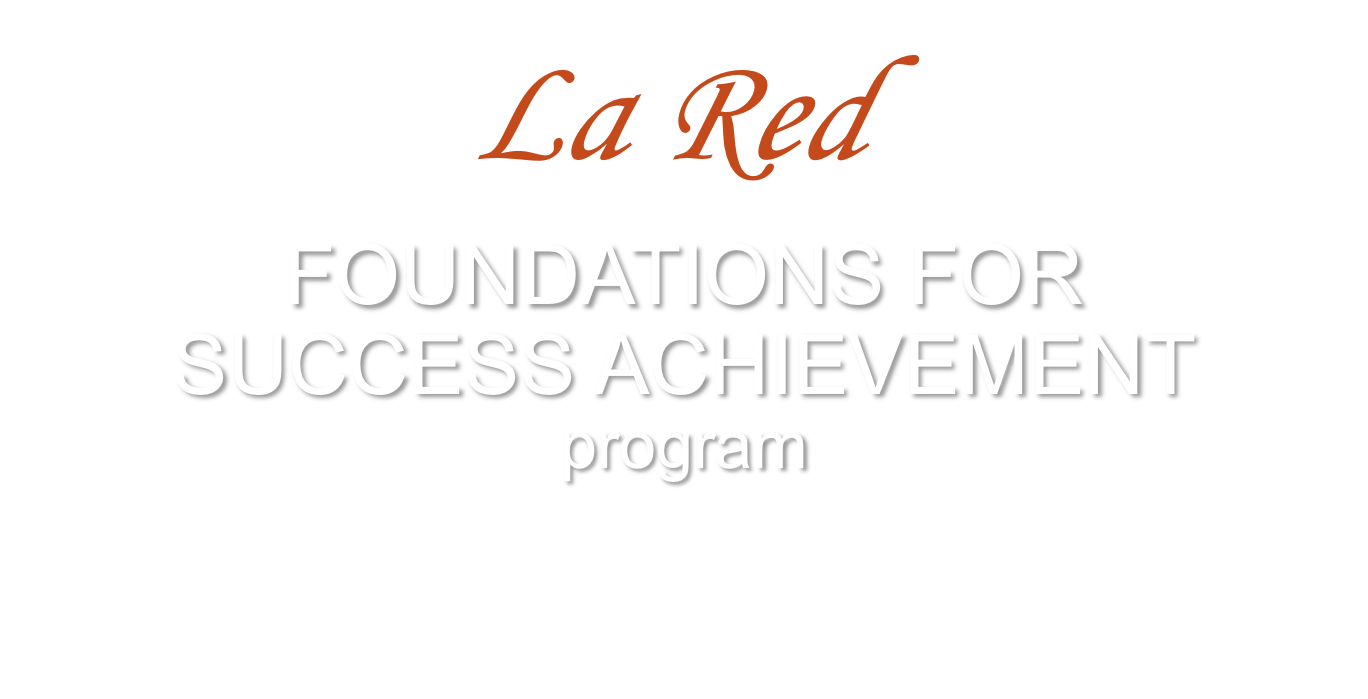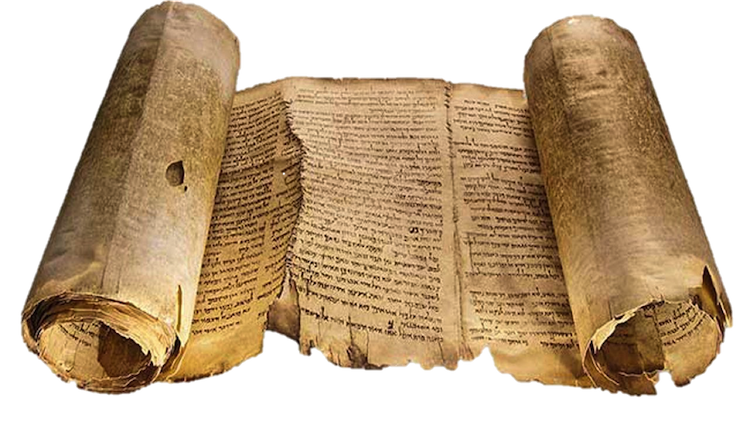 THE FOUNDATION OF THIS MATERIALS ARE THE ETERNAL AND INVARIABLY
PRINCIPLES (THE LAWS)
   THOSE PRINCIPLES WORK REGARDLESS OF: 
Economic situation in the country
THE SYSTEM OF THE TRAINING WAS DEVELOPED BY A SUCCESSFUL BUSINESSMAN, JOHN R. SCHROCK
the countries where this program works
years that this training is operating
   THE METHOD OF THE TRAINING IS BASE ON: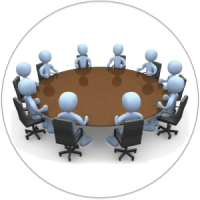 ROUND TABLE MEETING 
ROUND TABLE MEETING is weekly meeting that is lasting for 1 hour with 7-10 people. they gather together to discuss one of the principles.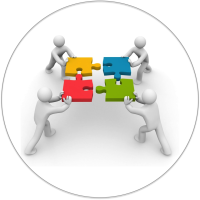 LEARNING PRINCIPLES
After the meeting every participent reads principle twice a day. In the morning to tune him self for its practicle aplication. In the evening to examine himself about the results of the day.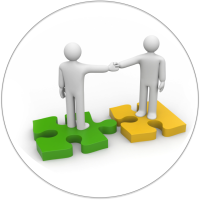 DISCIPLESHIP 
Because of the commited work of the MENTOR the principles become interconnected betwen each other in the mentality and behavior of the  participants. That leads them to form relieble character and to lay a foundation for successful life. 
Productivity
Ambition
Responsibility
Facts
Effective
Planning
Direction
Common Sence
Productivity
Hard Work
Goals
Dependability
Self Government
Motives
Morality
Attitude
Emotions
Proper
Thinking
Parameters
Patience
Restraint
Temper
Forgiveness
Leadership
Pressure
Understanding People
Developing People
Listening
Inspiration
Conflict
Confrontation
Criticism
Chastisement
Judgment
Management
Prosperity
Co-Signing
Debt
Sowing
Saving
Trust in God
Generosity
Humility
Honesty
Ownership
SCIENTISTS AND PSYCHOLOGISTS PROVE THAT IN ORDER TO CHANGE OUR BEHAVIOR WE NEED TO FOLLOW THE PROCES:

IF WE DESIRE TO CHANGE OUR DESTANY 
WE NEED TO START CHANGING  OUR THINKING 
"For as he thinks in his heart, so is he." 
(Bible, Proverbs 23:7)
.
WHAT DOES THE ROUND TABLE GIVES YOU?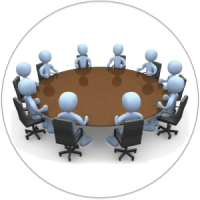 You will be trained to use the practical and effective principles. This will permit you to be better equipped to face any situations in life.
You will receive wise counsel from others; this can help you with important decisions. 
You will create the inviroment of trust and fellowship. 
You will be able to share ideas and receive encouragement and motivation as a feedback.
You will become successful people.
IT IS BETTER TO MAKE EFFORTS NOW TO BECOME 
THE BEST YOU CAN BE
THEN LATER USE MORE EFFORTS 
TO TRY TO BECOME THE BEST!