WHO WOULD BE INTERESTED IN THIS COURSE:
CEO's, department leaders, 
managers, specialists, 
everyone who would like to take business training,
everyone who would like to start or improve his business, 
everyone who would like to work successfuly during crises in the market place.
YOU WILL RECEIVE SIGNIFICANT BENEFITS: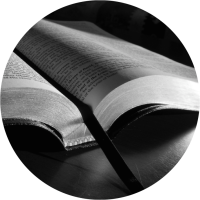 When you begin to build business according to unchanging and everlasting Biblical principles You will achieve success!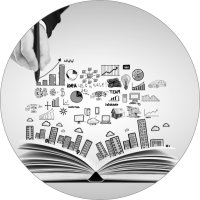 When you'll receive knowledge and skills you can start or maintain successful business regardless the situation on the country!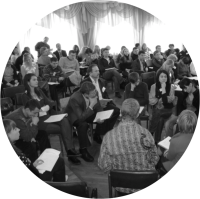 The lives of hundreds of entrepreneurs that attended our seminars and implemented the knowledge that they received shows that effecteveness and relevance of the training.  
WE KNOW THAT YOU HAVE ASKED YOURSELF MANY TIMES: 
How is it possible to have successful business in Ukraine? 
What do I need to know and do to achieve success in business? 
What are the secrets that I need to know to keep my business 
profitable?
Where do I find start-up capital to launch business?
How to find business-idea and start successful business?
How to slove business problems? 
What is "Successful Entrepreneurship"? 
How to write a business-plan?
YOU WILL RECEIVE ANSWERS TO THIS AND OTHER QUESTIONS FROM EXPERIENCED ENTERPRENEURS

The full course of the seminars was developed by Regent University (USA) and Nehemiah Project International Ministries (USA).
American businessmen, analysts and educators developed and tested the course. 
Seminars are held in Ukraine since 2008. During more then seven year this course was adapted to Ukrainian economic reality.


We took into account nowadays social-economic factors, business experience of Ukrainians and businessmen from allover the world.
The seminars were held by certified teachers of the Center in many cities of Ukraine, 
Moldova, Trans-Dniester Moldavian Republic,
Bulgaria, Russia, Armenia, USA. 
Choose a picture to see Photogallery. 
What is "Entrepreneurship that is based on Biblical principles",   
"Biblical Entrepreneurship",
"Kingdom business" or
«Business by the Bible»?
This is a process that is built on the Biblicall principles and meant to satisfy the needs of people with the right product or service by using God given gifts and skills, knowledge and experience with an end result of glorifying God.  
To do this we need: 
– to identify those needs, 
– to identify opportunities, to satisfy needs,
– to calculate expenses,
– to take calculated risks,
– to solve problems, 
– to practice business stewardship
– and as a result to have biblical profit.
THE COURSE CONSISTS OF 3 SEMINARS: 
«Principles of successful entrepreneurship»,
«Practices of entrepreneurship in today's market place» and
«Business planning»
AND 
LOCAL AND INTERNATIONAL BUSINESS PLAN COMPETITION 
THE LIST OF TOPICS OF THE SEMINAR
SEMINAR #1 «Principles of successful entrepreneurship»
Introduction to Biblical Entrepreneurship 
The Attitude of Biblical Entrepreneur
The Characteristics of Biblical Entrepreneurship 
How to identify opportunities
How to take calculated risks
How to solve problems
Business stewardship
Understanding of the Biblical profit
Goals and responsibilities in Biblical Entrepreneurship
SEMINAR #2 «Practices of Entrepreneurship in todays market place»
Biblical economics 
Identifying your business idea
Inventions and the Biblical Entrepreneur
Counting the Cost
Understanding the Business Plan
Understanding Financial Statements
BE Marketing and Sales
How to Meet Market Needs
How to Perform Market Research
Organizing Your Business
Registering Your Business
Biblical Management
Financing Your Business
SEMINAR #3 «Business planning»
The letter from Chief Servant Officer
Why do you need to plan
Components of a Biblical business plan 
General disadvantages of business plan
How to write an effective business plan
The factors trhat effect the success of planning
Practical writing of business plan (practical writing in small groups) 
Business plan presentation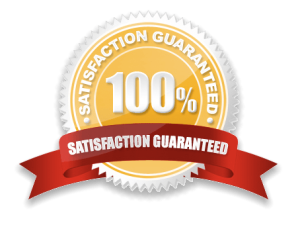 .
We guarantee that the knowledge and skills that you receive will fully change your attitude towards business  
Otherwise we will return money right after the end of the seminar.