SUPERBOOK is superinteresting and well developed program for children of age 6 to 14 years old. The first Superbook was found in Kyiv in 1996. It became an asnwer to a multiple number of letter received after the release of the classical Superbook cartoon/show. In those letters children were asking about God and how to know Him better. That became the main goal of the program. The Superbook became very popular among children of CIS countries. Today they are functioning in many cities. The study books form the program are successfully used in church Sunday schools, orphanages, boarding schools and summer camps.
GIZMO THE PRESIDENT OF THE SUPERBOOK
.
.
Gizmo is one of the main characters of the Superbook cartoon. He is very smart, erudite and he know all of the answer to every question, he is ready to give advice in solving of any problem.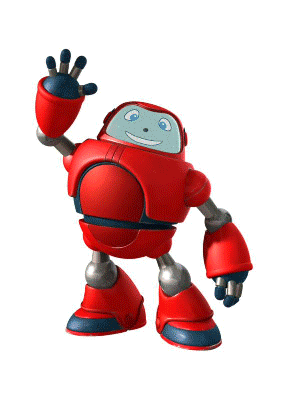 .
.
Today every child can communicate with Gizmo on his page in social networks, write him an email or call him by free telephone number. More diteiled information you can find on: Superkniga.tv
SUPERBOOK meetings are always fun and educational. Because of the meetings children have grat opportunity to talk about many interesting subjects, find new friends, develop their skills and talants, watch cartoons and have wonderful time.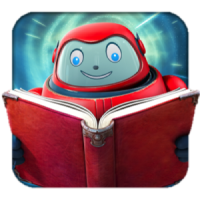 THE LIST OF SUBJECTS OF THE OF THE PROGRAM:
Meeting #1. Welcome to the Superbook!
Meeting #2. Be friendly!
Meeting #3. Be obedient ("In the beggining" cartoon)
Meeting #4. Trust God! ("Trial" (Abraham and Isaac) cartoon)
Meeting #5. Learn to forgive ("The way to forgivenes" (Jacob and Esau)
Meeting #6. Beleive in your strength! ("Let my people go!" (Moses and Exodus) cartoon)
Meeting #7. God's commandments ("The ten commandments" cartoon)
Meeting #8. I am not afraid with God! ("The fight with the giant" cartoon)
Meeting #9. Make the right choice ("Lion's roar" cartoon)
Meeting #10. The birth of Jesus ("First Christmas" cartoon)
Meeting #11. Jesus is the miracle maker ("The miracles of Jesus")
Meeting #12. Do not be proudful! Help your neighbor!  ("The last supper" cartoon)
Meeting #13. Do good! ("The Christ is risen!" cartoon)
Meeting #14. The Christ is risen!
Meeting #15. The road of changes ("The road to Damascus" cartoon)
Meeting #16. Everyone needs salvation ("Alpha and Omega" cartoon)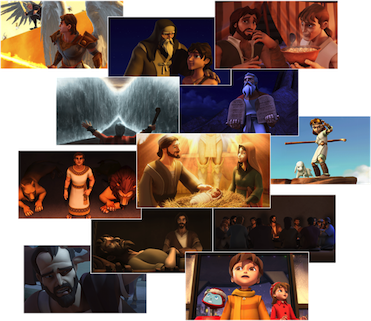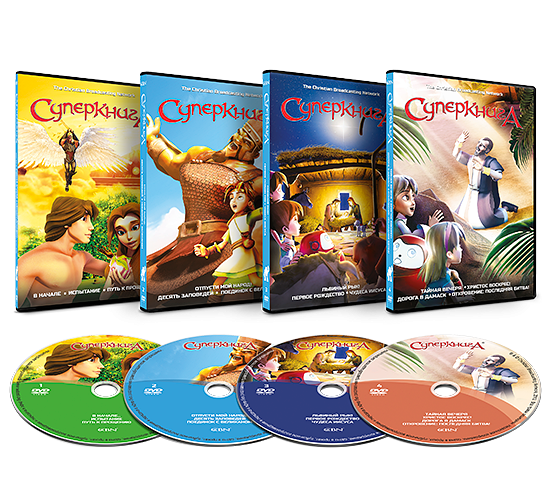 Every meeting of the Superbook is not only joyful and friendly time spent. It is also Christian and Biblical based  formation of the character and behavior of a child.
During the club meetings children learn about the Bible – The Superbook, which teaches us about the greatest gift from God to all people! It is the birth, the life, death and resurrection of Lord Jesus Christ. 
When children learn about the unconditional love of God, they learn to love thier neighbor, respect thier parents and be obedient. 
The Superbook is a great time and place to prepare your child for independent adult living with God! 
WE INVITE YOU TO JOIN SUPERBOOK PROGRAM!