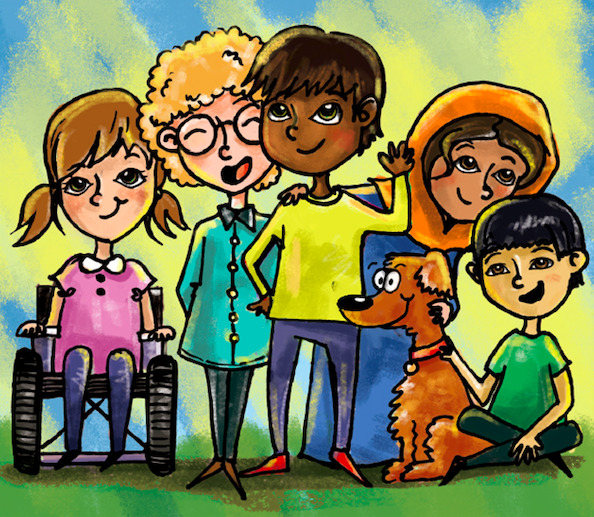 Emotional Literacy & Conflict Resolution Skills For Children
Friendship Cards are a new educational tool thought to improve the lives of whoever makes use of them. 
The cards have been developed by Relationships are Forever Foundation, with the intention of helping children and youth develop their abilities to build strong relationships with their families, friends and others that they will come across during the course of their lives.
This initiative became one of the winners of the National Award for Social Impact, as it was recognized to be positive for society.
Friendship Cards – a fun way to help children develop skills to build a strong friendship, encouraging them to express their feelings, discuss their differences and resolve them in a constructive way.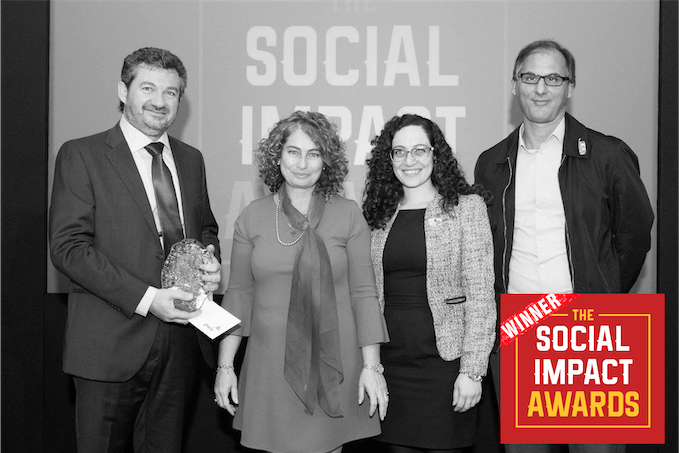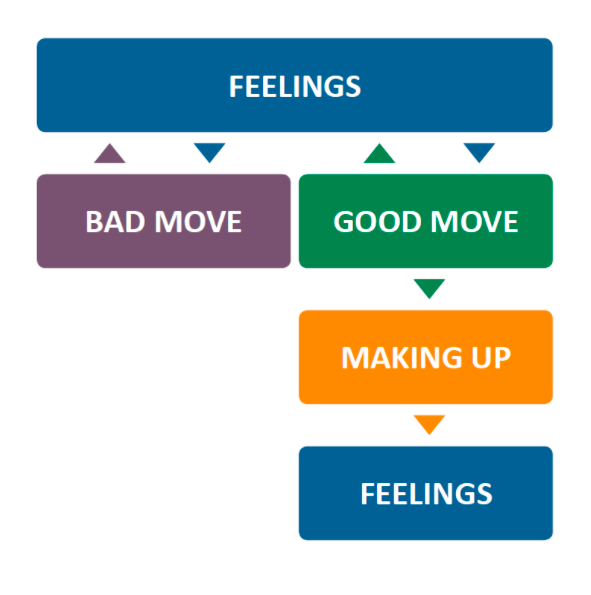 Even if you are really good friends with someone, you can still have arguments or disagreements. That's no big deal once you understand what's really going on and how you can work things out together.
These cards help you to:
Feel comfortable in saying how you feel, talking with each other and finding out what caused the disagreement;
Realise that you may have said or done something wrong;
Focus on taking positive steps and avoiding hurtful behaviour so that you can make up and be good friends again.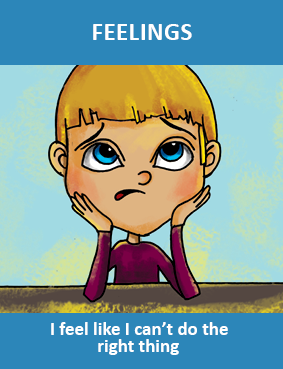 The feeling set of cards help us connect to our feelings and share them with friends & people we trust … the cards help us start the beautiful process of connecting to the people we care about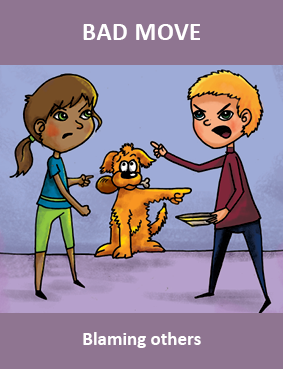 The Bad Moves help us realise and avoid certain actions which could do more harm and hurt the each other without even knowing
Sometimes we are stuck in stalemate, Good Moves cards are packed with great & beautiful ideas we can use to explore the situation, understand each other and eventually find a way forward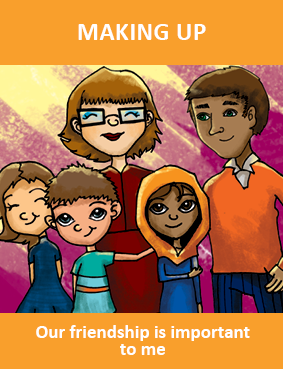 Once we have made a number of Good Moves we can Make Up. This a the most beautiful set of all …. The cycle is complete and the friendship becomes stronger
It will save a child's life
The suicide of a 9-year-old boy was prevented

A FACT: 4,400 suicides hepenig  each year because of bullying
From loneliness to happiness
An 8-year-old child, by talking about loneliness, changed this feeling of happiness

A FACT: 60% of children whose parents are divorced feel lonely and unhappy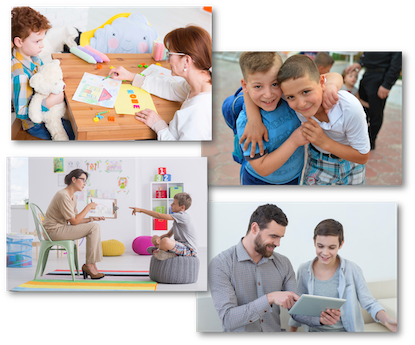 Physical violence was prevented
2 hooligans reconciled  

FACT: 61% of boys in schools resort to physical violence 
Reconciliation
Father and son are reconciled 

A FACT: 27% of adolescents are dissatisfied with their relationship with their parents
The team of the Success Center uses Friendship Cards for individual consultations and group classes with children and teenagers.

More information about Friendship Cards can be found here: