 CERTIFICATE
certified teachers
"Life at the crossroads" training seminar was held in Ternopil in February of 2020. 
Vitaliy Ozerny and other representatives of NGO "Youth at the crossroads" were the speakers of the seminar. 
The staff of Success Center were the participants of the seminar 
and have received Certificates which gives them right to use this program in working with youth.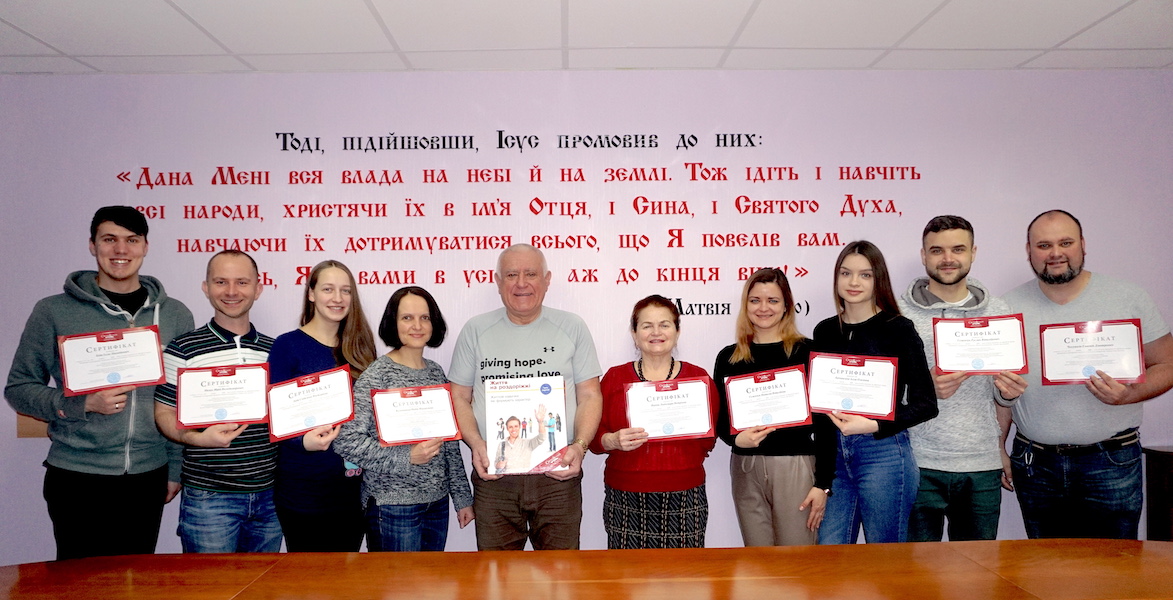 We are planning to use "Life at the crossroads" program at:
– secondary schools
– boarding schools and orphanages
– Successful Youth Club
– The English lessons at Success Center
WHAT IS
what is "Youth at the crossroads?"

"Youth at the crossroads"
– it is an internationally recognized AIDS prevention program based on the formation of holistic youth character and Christian values.

"YOUTH AT THE CROSSROADS"
– it is an effective curriculum that meets the pressing needs of society in the fields of education, health and spirituality, and fights such crisis phenomena as HIV / AIDS, drug addiction, violence, etc.

"YOUTH ON THE CROSSROADS"
– it claims that long-term changes in a person's life are the result of a transformation of their character. We believe that true change occurs when one has a personal relationship with God.
HISTORY
The history of  "crossroads" international organization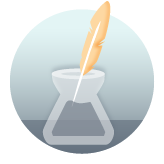 "CrossRoads" International organization was launched in 1995 and the first conference in Ukraine took place in 1999.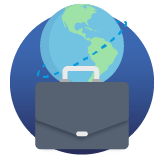 Since 1999, more than 6,000 Ukrainian educators have been trained at 3-4 day training conferences and have been certified to teach "Life at a Crossroads".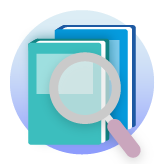 In 2008, the "Life at the Crossroads" program was approved by the Ministry of Education and Science of Ukraine as an optional course for teaching in educational institutions of Ukraine.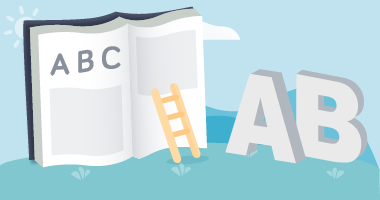 The character of Jesus Christ is an example to follow
Taking as an example the character of Jesus Christ, the "Life at the Crossroads" textbook is an effective tool for the teacher to form a holistic personality of child. The purpose of the textbook is to teach students to make wise decisions, to change their lives for the better, and to acquire good and healthy skills. The "Youth at a Crossroads" program is already operating in more than 60 countries and has gained authority from government and NGOs.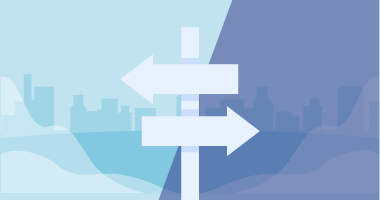 the reason for program's success
The success of the Program is ensured by its unique approach. Compared to other programs focused on the correction of apparent negative human behavior, "Youth at the Crossroads" states that long-term changes in a person's life are the result of a transformation of their character. We believe that true change occurs when one has a personal relationship with God.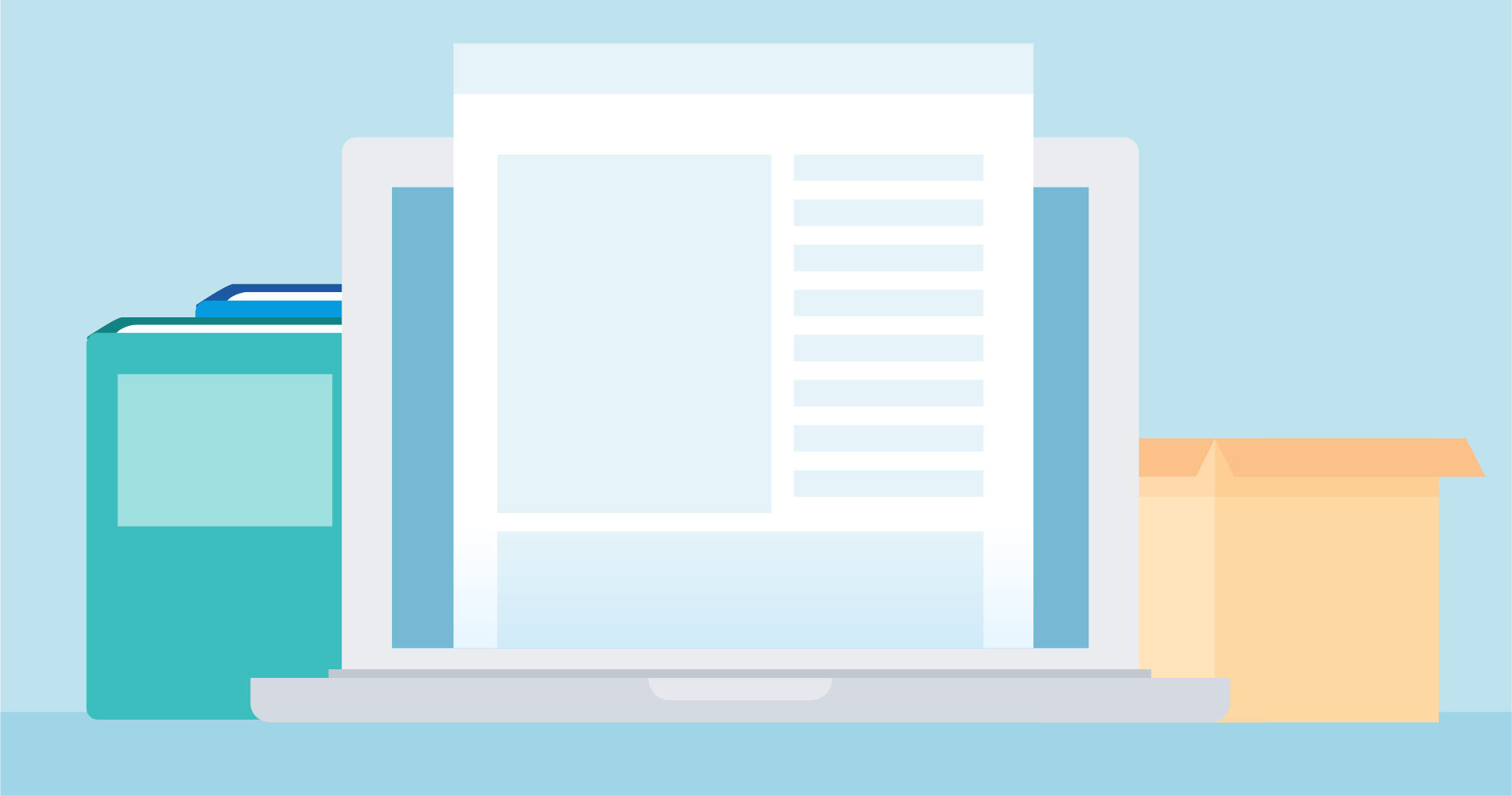 28 textbook lessons are devoted to character development
The "Life at the Crossroads" textbook consists of 28 lessons on character development and keeping yourself sexually pure before marriage. The implementation of this program in schools begins with holding 3 or 4 day training seminars for teachers in a certain area in order to teach them how to use the textbook, give practical and methodical advice. Usually 150-200 teachers take part in such a training seminar. Teachers who teach "Life at a Crossroads" Program are fully provided with student notebooks and supporting literature, as well as periodically one-day training seminars.
WORKBOOK
"life at the crossroads" workbook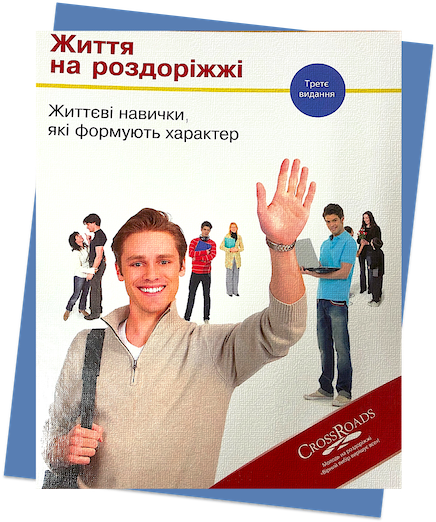 Chapter 1: Relationships
Lesson 1. Looking Ahead
Lesson 2. Understanding Yourself
Lesson 3. Appreciating People
Lesson 4. Building Friendships
Lesson 5. Defining Genuine Love
Lesson 6. Facing Choices
CHAPTER 2: THE CHARACTER
Lesson 7. Building Character
Lesson 1: Defining a positive character
Lesson 2: Building a positive character
Lesson 8. The Risk of Justification
Lesson 9. Assuming Responsibility
Lesson 10. Respecting Others
Lesson 11. A Role Model of Good Character
Lesson 12. A Closer Look
Chapter 3: Love: nectar or poison?
Lesson 13. Intimacy and Marriage
Lesson 14. The Hawk and the King
Lesson 15. Sexually Transmitted Diseases, HIV / AIDS
Lesson 16. Prevention Strategies
Lesson 17. Positive character – protection against the spread of HIV / AIDS
Chapter 4: Life Skills
Lesson 18. Right Choices
Lesson 19. Jason and the Time Thread
Lesson 20. The Pressures You Face
Lesson 21. Standing Strong
Lesson 22. How to Say No
Chapter 5: Navigating Your Future
Lesson 23. Amazing Love
Lesson 24.A New Start
Lesson 25. It Takes Courage
Lesson 26. Your Life at the CrossRoads
Lesson 27. Character Workshop
Lesson 28. CrossRoads Character Presentation
FEEDBACKS
FEEDBACKS FROM TRAINING PARTICIPENTS

"Thanks to the principles outlined in the "Life at the Crossroads" program, students begin to look at their own behavior in a different way. I conducted a poll in my class after telling them about the risk of having an intimate relationship, and most said that if they had known this earlier, they would have made wiser decisions." 
A Methodist of the children's center

"The students were surprised to be recognized as something very valuable. They are also beginning to understand the implications of their decisions and the decision-making process itself. " 

"In my 19 years as a teacher, I have never seen such a program … It is ideal because it combines the social, medical, spiritual and psychological aspects of AIDS prevention and character formation." 
Class teacher of 9th grade

"This program is essential for our students to help them understand their own value. Especially in this period of our country's history they need hope for a better future"
Deputy Director of Vocational Technical School
WE BELIEVE
we believe that real changes in Ukraine will happen through a changed young generation!