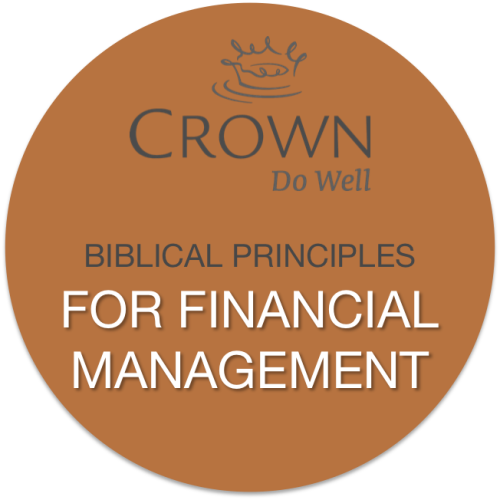 THERE ARE SEVERAL REASONS 
WHY DO WE SPEAK ABOUT MONEY?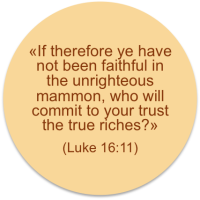 Our attitude towars money has a direct impact on our relationships with Jesus Christ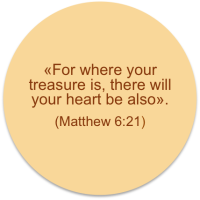 Money is the biggest competetor of Jesus Christ for reign over our lives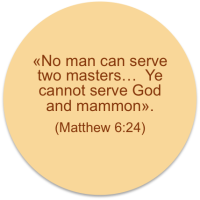 Our financial management shows our inner spiritual condition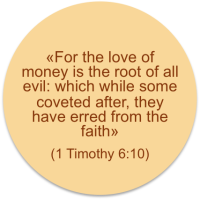 Money can be the main reason for our spiritual poverty and death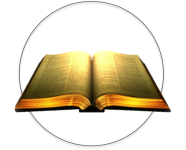 BIBLE TEACHES ABOUT IT 
There 2350 verses in the Bible that speaks about money position (to compere about faith there 500 verses and about prayer also 500 verses)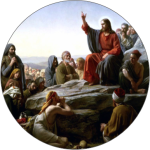 THE WORDS OF JESUS CHRIST  
The sayings of Jesus about money and possession are more then about heaven and hell together.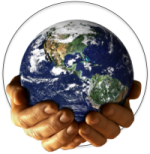 COMPLETION OF GREAT COMMISION
«…Go therefore and make disciples of all the nations… teaching them to observe all things that I have commanded you»
(Mathew 28:18–20)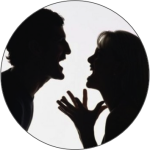 DIVORSE AND FAMILY CONFLICTS
According to a statistics 70% of all divorces are because of the conflicts that are related to finances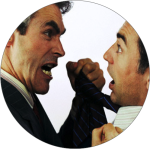 CONFLICT BETWEEN FRIENDS 
Often friends stop being friends because of money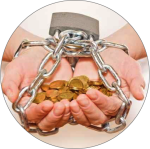 THE DANGER OF DEBTS
Nowadyas we have the wave of depts all over us: accessebility of credits, credit cards, to in dept became norm for us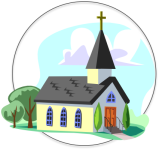 FINANCIAL ILLITERACY IN THE CHURCH  
There is much sad about the tithe and offerings in the church but what about the other 80% of finances?
THE EXTREME DOCTRINES ABPUT MONEY IN THE CHURCH
 The main reason of such extreme is that church is full of the materialism
In the training of financial literacy we use 
COMPLEX AND SYSTEMATIC APPROACH 
Any person can be honest but being good at the work place. Not being good in keeping his duties. 
Every person can be faithful worker but spent more then he earn and be overwhelmed with debt. 
Besides you can never borrow anything form anyone, but at the same time not donating anything. 
We can give generously but being dishonest at the same time.
That is why you need to be financially trained. 
FOR THAT WE ARE DOING THE FOLLOWING TRAINING: 
1. One day seminar 
"BIBLE ABOUT FINANCES"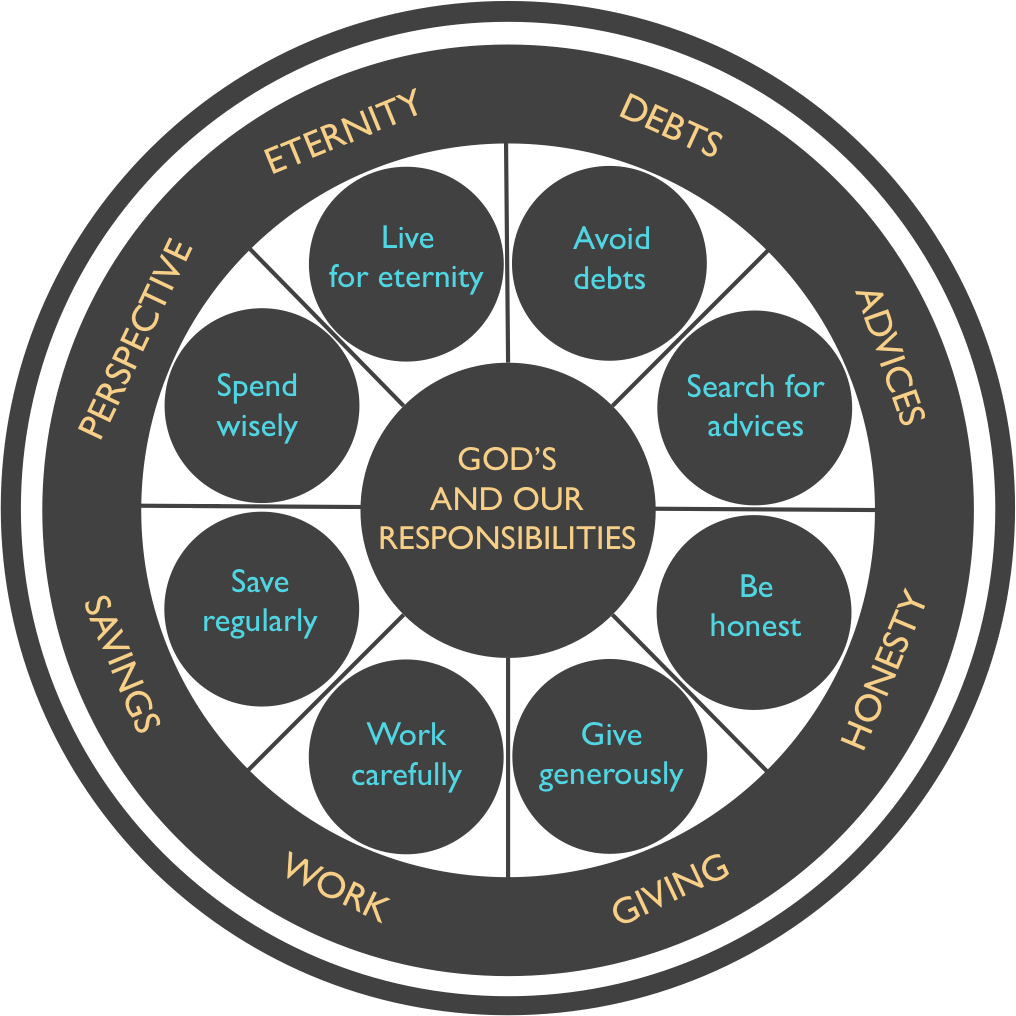 During the seminar the following financial questions are opened: Dominion, Expenses, Incomes, Debts, Advices, Work, Savings and Eternity. The continuation of the seminar "Bible about finances" is 10 week course "Biblical principles of financial management".
2. Ten week course
"BIBLICAL PRINCIPLES OFR FINANCIAL MANAGEMENT"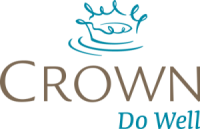 The authors of the program is "Crown Financial Ministries" (USA)
This course will lay down strong biblical foudation in the area of financial management and will teach you practicle skills of financial management.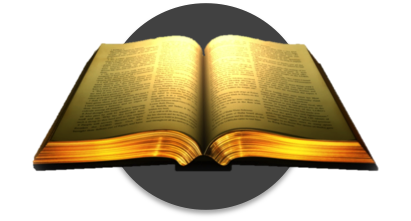 The importent part of the training proces in a Bible study, prayer, fellowship and practical tasks. 
The life changes comes into the group when all of the participents are accountable to one another in area of learning and practice of biblical principles.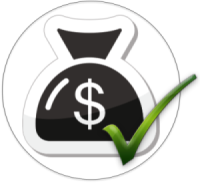 This program proved it self already in many organizations and churches around the world. 
After people gone through the program they shared testeminies about depts decreased and even disappeared. Their savings and giving would grow. They've learned how to manage finaces wisely and their families got stronger.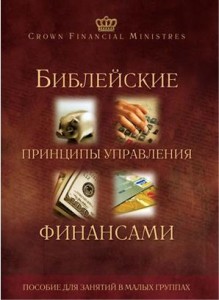 The subject of the course:
God's and our responsibilities. 

Work. 

Debts. 

Advices. 

Giving. 

Expenses. 

Savings. 

Honesty. 

Teaching children. 

Family budget.
Please let us know about your desire to take this training, or of you would like to organize this training in your church or organization.